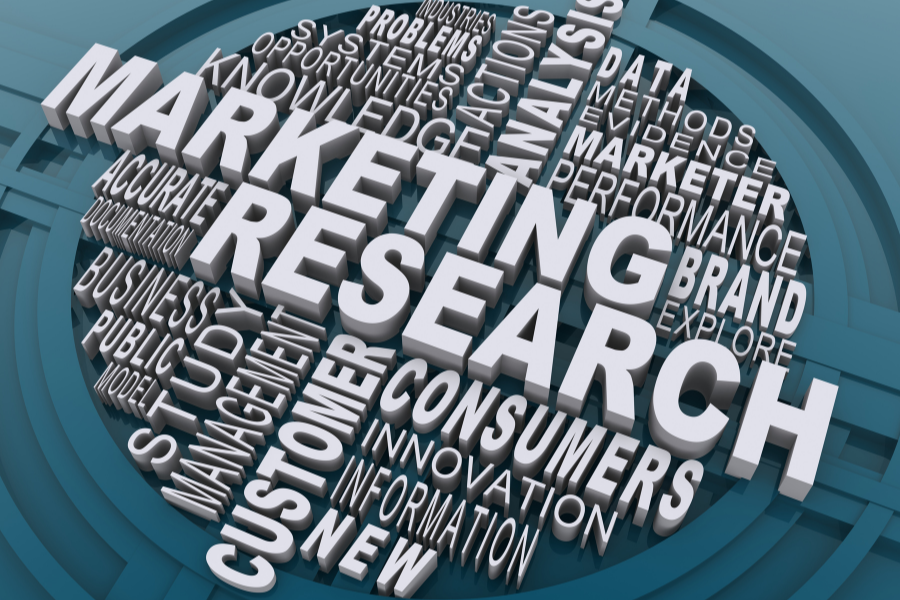 According to the 2016 census, the Indigenous population in Canada was roughly 1.67 million. Trends indicate that the Indigenous population is projected to grow faster than non-indigenous populations over the next 20 years.
Indigenous peoples and communities are an essential group that is often overlooked when conducting market research.
Importance of Indigenous Participants in Market Research
Indigenous peoples and communities constitute a significant portion of the population. To achieve a representative sample that reflects the actual population distribution, they need to be included when conducting market research.
The inclusion of Indigenous participants is essential when conducting public or government-sponsored research studies. In the private sector, businesses like to hear the opinion of Indigenous participants about various products and services that would cater to their needs.
Challenges Associated with Recruiting Indigenous Participants
Recruiting Indigenous participants for research studies can be challenging for several reasons. The community, in general, is not familiar with research studies, or there is a lack of interest. Indigenous participants tend to be concentrated in specific geographic regions or have a low representation in some urban areas. Sometimes, they tend to lack the required exposure to marketing practices.
Decision Point Equipped with Recruiting Indigenous Participants
Decision Point Research has experience conducting research in rural Canada, where there is a significant presence of the Indigenous community. Decision Point clients benefit from our substantial propriety database filled with pre-classified respondents ready to participate in various qualitative and quantitative studies. Indigenous (First Nations, Inuit, Metis, Native Americans) are profiled in our multicultural panel, while 5% of Decision Point's ethnic panel consists of Indigenous members. Our team has also successfully conducted several consumer and business studies with Indigenous peoples and communities.
At Decision Point, we are well equipped to meet your market research needs with our large population databases, including participants from Indigenous communities.
Contact us today to learn how we can help with your market research needs.
Latest posts by Anton Nicolaides
(see all)