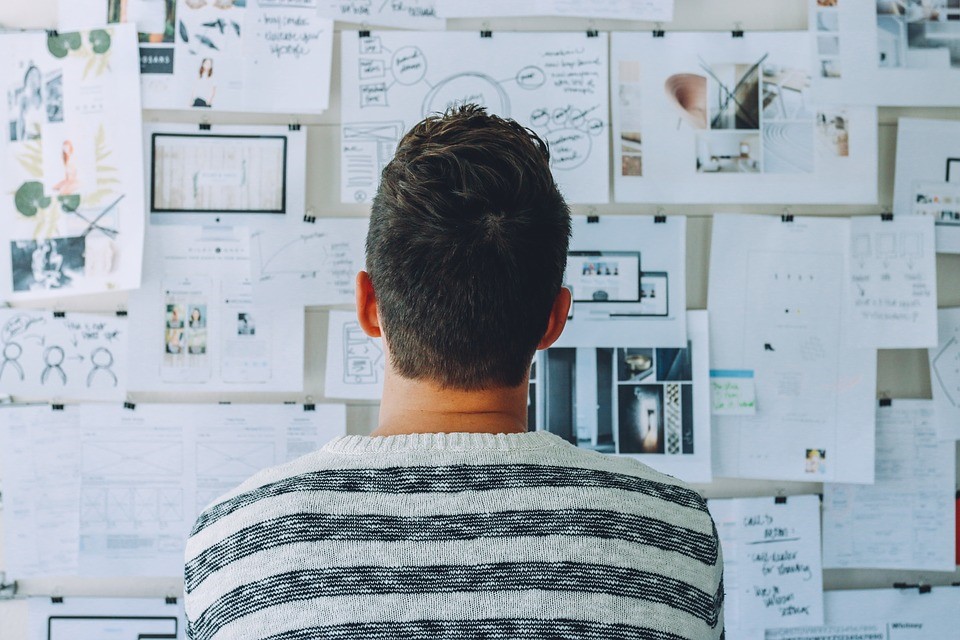 Market research is an important step to understanding the thoughts and feelings of your target audience. Unfortunately, it's easy to fall victim to several common mistakes when going about your research. Here are some of the most common pitfalls and how to avoid them.
Not Having a Defined Target Audience
It's tempting to jump right in with two feet when it comes to conducting research. However, taking time to plan your approach will help you avoid gathering information that isn't useful. Before starting your research, make sure you know who exactly you want to hear from. After all, if you're not talking to the right people, how useful will their answers be? You may want to gain insights from both existing and potential or ideal customers, allowing you to pursue an untapped market.
Asking the Wrong Questions
While it may be useful to ask specific questions about likes and dislikes, it's important to dive deeper and capture the reasoning behind respondents' thoughts, feelings, and needs. This broader information will allow you to make strategic choices going forward. Market research provides a unique opportunity to get inside the mind of your target audience, so make each question count.
Talking to Friends, Family, and Colleagues Exclusively
There are many reasons why it's important to get feedback from anonymous, impartial sources. While friends and family may be eager to help, they tend to be biased and may not even be comfortable sharing their true opinions because of the personal relationship. Similarly, for other team members who are immersed in the project, it can be difficult to step back and see things clearly. Asking the opinions of outside sources can highlight gaps that are easily missed by insiders.
Relying on Secondary Research
Doing a review of the existing research is a great place to start, but it's no replacement for conducting your own market research. While secondary research can be useful, it's often difficult to generalize the results of one study to your own unique needs. Whether qualitative or quantitative, primary research can take many forms including online surveys, focus groups, and intercept interviews. Each method has its own advantages depending on what information you're seeking.
Trying to Do It Alone
Conducting market research can be overwhelming, and it takes skill to do it right. That's why it's always best to work with an experienced market research firm who can help you create an effective strategy and guide you along the way to ensure you gain the insights you need.
---
Decision Point provides comprehensive market research services, encompassing the full range of quantitative and qualitative capabilities in data collection. To discuss your market research needs, contact us today!
You may also like:
Latest posts by Anton Nicolaides
(see all)