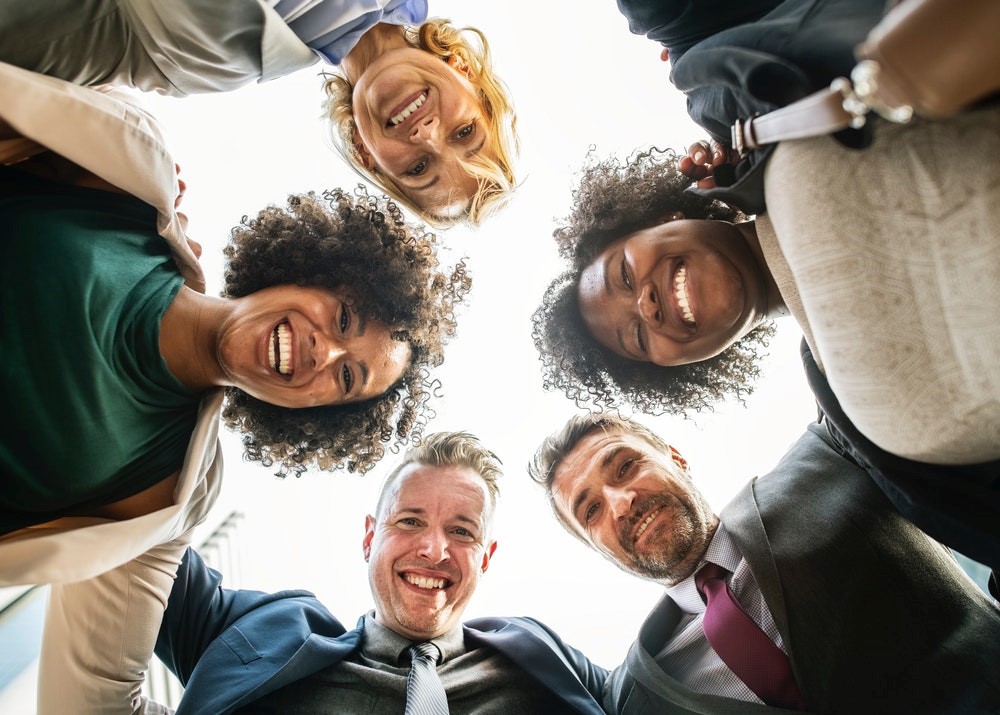 Recruiting is at the very heart of good market research—it's crucial to gaining the insights you need. You may be asking the right questions, but if you're not asking the right people, how useful are the answers? Here are some tips to make sure you're recruiting the right participants for your study.
Identify Your Target Audience
The first step is to determine who exactly you want to hear from. Depending on the nature of your study, your target audience will vary – are you looking for insights from all potential customers, or feedback from a specific subsection of the market? The better you define your target audience, the more representative and useful their answers will be.
Get Specific
Ensuring your respondents are well-segmented is the key to gaining specific data. You may wish to target a certain ethnicity, tenure in Canada, language spoken, or a combination of factors relevant to your study. Recruiting from a panel that carefully segments its participants in this way makes it easy to target only the demographics you're interested in.
Speak their Language
If you're conducting research with new immigrants to Canada, it's important to remove all barriers to clear communication. Look for a market research company that has the ability to conduct research in multiple languages to ensure that nothing gets lost in translation. Potential participants are unlikely to join or continue with a study if they don't understand what's being asked of them.
Partner with a Recruiting Expert
Even once you've determined who you want to include in your study, it can be difficult to actually track down the right people. That's why it makes sense to work with a market research company who has experience in recruiting participants for various types of studies. They will help you every step of the way and ensure you get a representative sample, providing you with the answers you seek.
---
Decision Point provides comprehensive market research services, encompassing the full range of quantitative and qualitative capabilities in data collection. To discuss your market research needs, contact us today!
Latest posts by Anton Nicolaides
(see all)