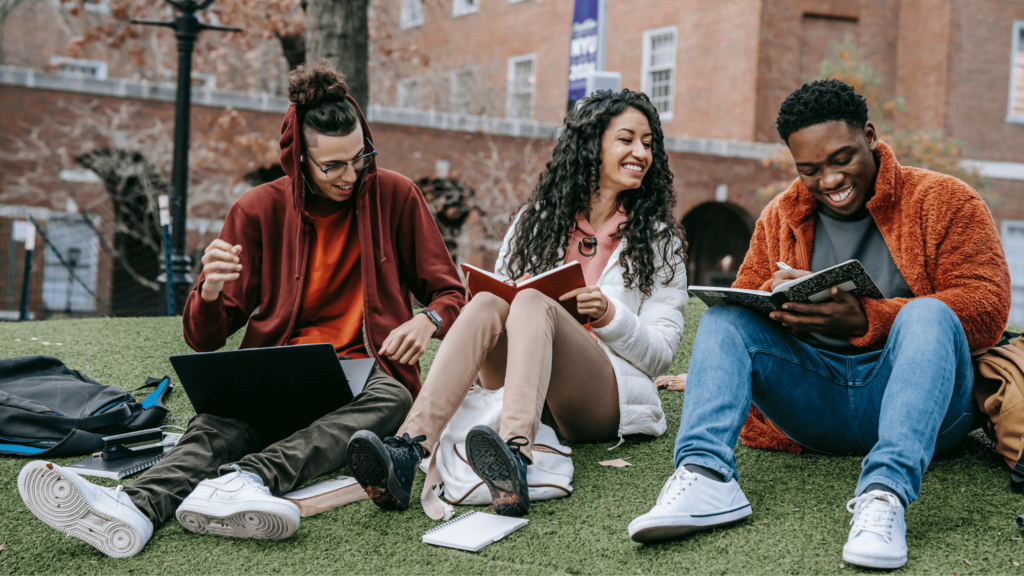 When making important business decisions, it's best to know all the facts. This is exactly what market research aims to provide.
For post-secondary education providers in particular, market research sheds light upon student engagement factors, brand perception, and the optimal way to shape academic offerings. It enables organizations to better understand their diverse student base and engage prospective students and employees alike.
As seen through Statistics Canada, post-secondary enrolment rates across the country have largely experienced a drop in the past few years. Now, more than ever, it has become important for post-secondary educational institutions to have a strong grasp on their market's wants, needs, and opinions, and market research is the key to finding that information.
Benefits of Market Research for Post-Secondary Education Providers
Conducting market research sheds light on valuable information educational institutions can use to influence their decision-making. Here are just a few examples:
Knowing Where to Shift or Alter Your Focus
Market research for universities helps organizations gather insights into how similar institutions are operating, the needs of prospective students, and the opinions of current students. This information can be combined to ensure your organization is headed in the right direction, both financially and professionally.
Better Brand Perception
How is your institution viewed as a brand? What programs are you most renowned for? How does your brand stand out from the pack and showcase the unique value you offer students?
Having a strong sense of how your brand is viewed assists you when it comes time to allocate funds to resources such as marketing materials, as well as giving you a better idea of the value of your tuition price point.
Greater Understanding of Potential Students and Graduates
Post-secondary education providers depend on about-to-graduate or recently graduated high-school students, as well as mature students looking to explore a new career path. Understanding their thought process with regard to choosing a school is essential.
Decision Point has worked with a variety of post-secondary schools to help identify what resources prospective students use to research schools, the factors that influence their eventual decisions, the classes and majors students are most interested in, and the factors they value most when considering a post-secondary institution.
Deciphering the Choices of Current Post-Secondary Students
Our market research can help shine a light on why your current students chose you over other institutions while also delving into the experiences of their parents and the impact of parents on enrollment decisions. Increased awareness of the student experience at your school can also assist you in seeing what works and what doesn't, so modifications can be made accordingly.
For more detail, read this case study where we worked with online focus groups to understand how and why students and their parents ultimately choose which university to attend.
Make Better Financial Decisions
Having a clear picture of your institution helps you make more informed financial decisions and allot funding where it will be most effective. Building an informed marketing budget is especially valuable, as it will play a key role in attracting prospective students to your institute.
How Decision Point Helps
Decision Point has the experience and knowledge to help you get the most out of your market research experience. At Decision Point, we:
understand the importance of market research and how it can help your institution grow to greater heights by providing the information you need to make informed decisions.
are experienced in providing this information to post-secondary institutions in various ways to best suit research needs.
are highly skilled in gaining critical information from students, prospective students, and parents, as well as understanding and implementing the restrictions that apply when completing market research with people under the age of 18.
Are you a post-secondary education provider looking for market research support? Contact Decision Point now to discuss how we can help you achieve your goals.
Latest posts by Anton Nicolaides
(see all)