Online Market Research Panels Multicultural
Tap into the #1 Ethnic and New Immigrant Panel in Canada
Decision Point clients benefit from our substantial proprietary databases, filled with pre-recruited research respondents ready to participate in a variety of qualitative or quantitative studies.
Our Multicultural market research panel continues to grow, and is refreshed regularly with new participants through a variety of proven recruiting methods.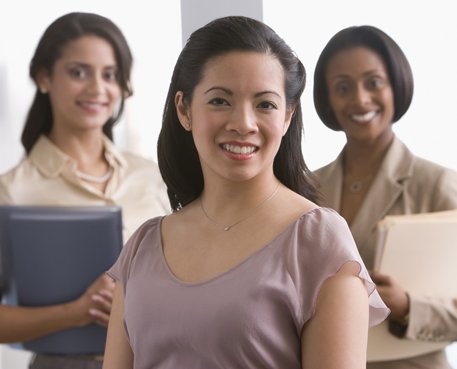 We are one of the only dedicated ethnic and new immigrant panel sources in Canada – with the largest reach in British Columbia, Alberta, Ontario, Manitoba, and Quebec – representative of the immigration growth in Canada.
The ethnic population in Canada is steadily growing, along with their influence. Understanding Canadian ethnic population lifestyles and spending habits can fine-tune your marketing and product strategies to more effectively reach this key audience.
At Decision Point Research, we believe that it's important to get a true representation of the population you're studying. That's why we include members of the Indigenous community in our multicultural panel, with 5% of our ethnic panel consisting of Indigenous people. Our team has completed Indigenous quantitative panels across Canada, including rural areas, on reserves, and in urban areas.
Get access to all high-demand ethnic demographics in Canada, including Chinese, South Asians, Filipinos, and Latin Americans. Panelists are well-segmented, allowing you to target ethnicity, tenure in Canada, language spoken, and other relevant factors.
No other panel has the same reach in targeting new Canadians who have resided here for less than three years.
Visit our panel website, Inclusive Insight, to learn more about how users sign up for the database!
Contact Us Today to Get Started