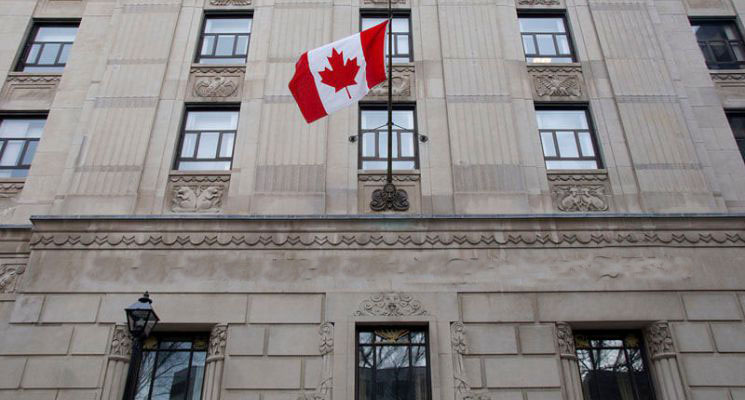 At Decision Point, we help organizations gain valuable insights about their target audiences every day. With our proprietary ethnic panel, we are able to tap into the growing and influential population of new immigrants to Canada. Here's how we helped a large multinational bank understand the opinions of new Canadians and speak to them more effectively—something that will become increasingly important as the immigrant population in Canada continues to grow.
The Challenge
The client is a large multinational company specializing in banking and serving millions of customers across the world. In order to better understand their audience and create effective advertising, they wanted to learn more about new immigrants' opinions on ads for banking services. To accomplish this, the company required a sample of new Canadians for a study to determine how best to connect with the new immigrant market.
The Solution
The client wanted to target Canadian residents who immigrated from India or China (including Hong Kong) within the last 5 years. The screening criteria included both male and female participants aged 18 to 44, who are fluent in English and are originally from India or China/Hong Kong.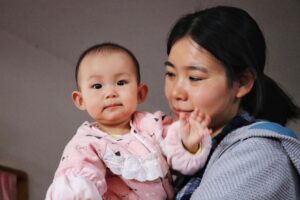 Using our proprietary ethnic panel, Inclusive Insight, we sent out invitations to panel members who fit the study criteria. We provided the client with a sample of 500 new Canadians from our database to help the company better understand this important segment of the population.
We conducted two separate studies for the client company. One was recruitment of very new immigrants arriving in Canada within the last 1-2 years, with the objective of testing new creatives and allowing panelists to interact with the client's website through usability testing.
The second study was a panel where we tested creative ads catered to new immigrants and recorded participants' opinions. We presented ads and asked participants questions about the ads such as whether they liked them or not, and if not, what they would prefer or expect to see.
The Result
The client company was able to use the data obtained from the sample of 500 new Canadians to optimize their website and advertising for new immigrants.  By marketing their banking services to new immigrants more efficiently, the company was able to maximize their marketing budget.
Almost 22% of the total Canadian population is composed of immigrants, and this number could reach 30% by 2036—which is why the company knew they needed to learn the opinions of this growing and influential audience to speak to them more effectively.
Decision Point provides comprehensive market research services, encompassing the full range of quantitative and qualitative capabilities in data collection. We are one of the only dedicated ethnic and new immigrant panel sources in Canada, and the largest—enabling you to reach niche and difficult-to-recruit audiences.
Through our ethnic panel, we are able to recruit various ethnic demographics in Canada, including (but not limited to) Chinese, South Asian, Filipinos, and Latin Americans. Panelists are well-segmented, allowing us to target ethnicity, tenure in Canada, language spoken, and other relevant factors.
Get in touch with us today to learn more about how we can assist with your market research needs.