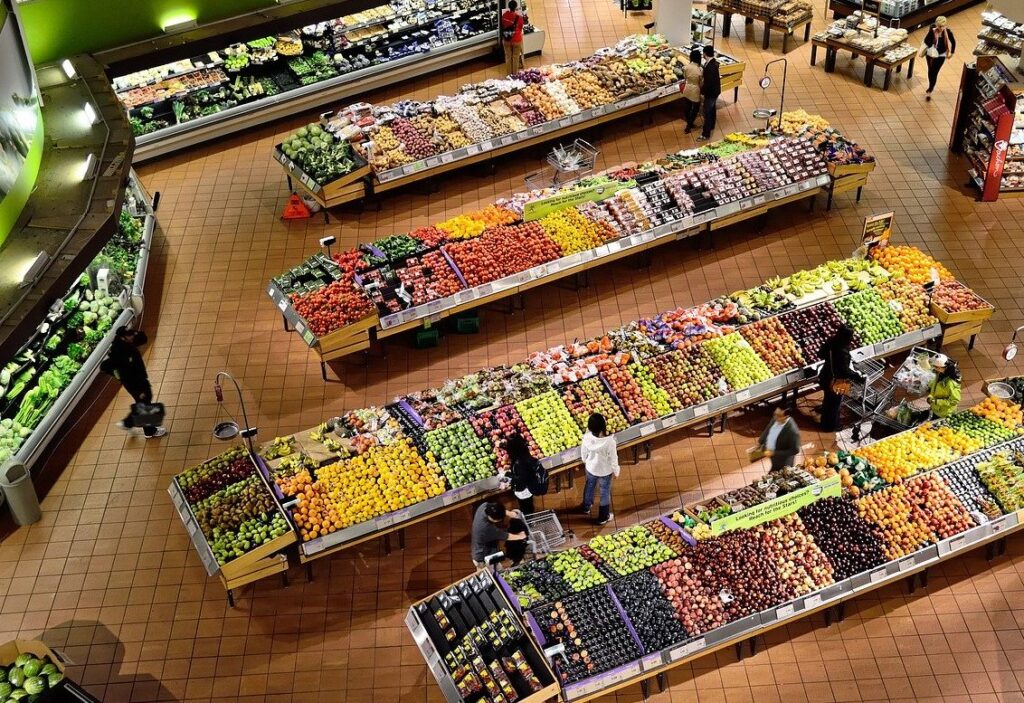 Focus groups are essential for understanding how consumers behave and what they are looking for. However, putting together the right focus group is a difficult task and requires extensive screening of participants. At Decision Point we are aware of this challenge and have a unique process that enables us to recruit the right individuals that provide valuable insights for our clients. Here is a recent success story.
The Situation
The client, a major grocery store chain was looking to learn more about their customers' shopping behaviour to improve customer relations. Specifically, they wanted to discover how they could use data to help consumers make informed decisions during the shopping experience.
The Challenge & Solution
The decision to use a focus group versus other market gathering techniques was based on the greater depth of data that would be provided for this case. It also allowed the client to observe the focus group in progress and provide some feedback mid-survey.
Decision Point's team of recruiters were given a specific guideline by the client for the type of candidate they wanted as part of the focus group. This guideline helped our recruiters target the right individuals, but our extensive screening went beyond selecting a participant solely on the basis of the profile provided by the client. During initial screening calls, our recruiters were on the look out for how capable an individual was of providing in-depth answers and their ability to actively participate in the group.
This filtering process greatly increased the quality of the collected data that could be utilized by the client.
The Result
The client was extremely satisfied with the comprehensive data collected from the focus group study. The data gained from each individual participant gave our client a greater understanding of current customer behaviour within their grocery chain and how they can, as a company, influence that behaviour during the shopping experience.
Team members of Decision Point were individually thanked for the superior quality of data gathered that can now be used to help our client make informed decisions.
Get in touch with us today to learn more about how we can assist with your market research needs.