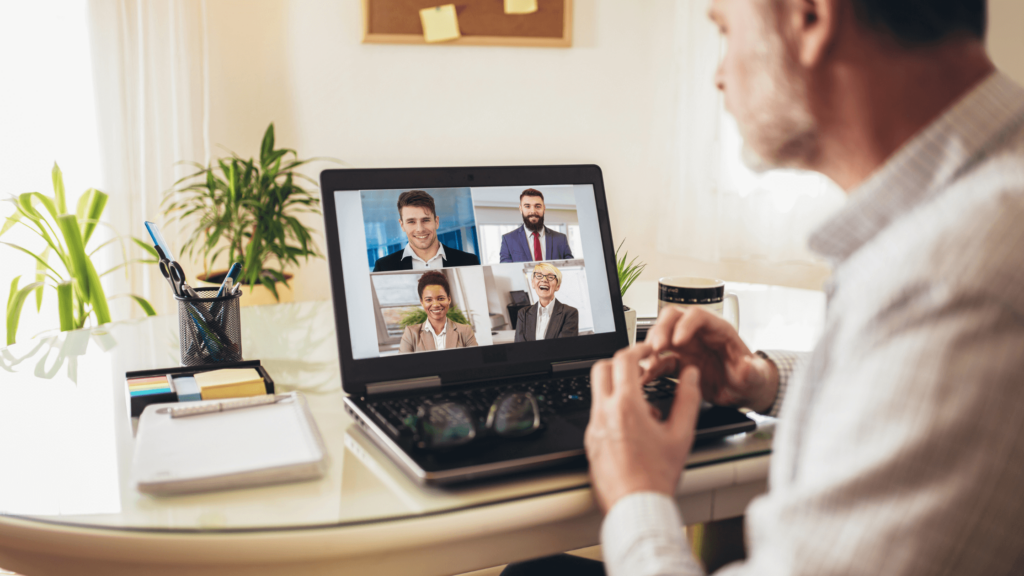 Many companies looking to return to "normal" are considering returning to in-person focus groups to obtain consumer insight. In-person focus groups like those offered with Decision Point Research offer the benefits of seeing participants' responses in person.
While normal is an exciting prospect, many changes we've made have positively impacted and created more effective market research options for companies.
Sticking with online focus groups is still an option to get reliable results and save money, thanks to Decision Point Research's reliable online focus group tools.
Completing your qualitative market research with Decision Point's online focus groups is an ideal way to recruit hard-to-reach participants, improve focus group experience, and obtain better results while saving your company money.
Easier to Recruit for and Run
Recruitment
Online focus groups are easier to recruit for, with the ability to reach people in niche demographics or across multiple countries. Whether you are looking to reach people in smaller areas outside of city centres, C-level executives, managers, or healthcare professionals, online focus groups allow you to gather information from these hard-to-reach groups. Online focus groups also allow you to gather information from people across multiple countries at once without having to worry about any logistics, simplifying the research process.
When completing market research with online focus groups, you will find a larger audience to pull respondents from. Since groups can be conducted from any place at any time, participants can come from a variety of areas, and often feel more comfortable and are more willing to contribute.
Easier Facilitation
Online focus groups let clients gather information easily, allowing them to attend and moderate anonymously if they so desire. Clients can observe groups live to gather information quickly or receive audio and video recordings of the sessions after they've finished for instant results.
Depending on the scenario, clients can communicate with moderators of online focus groups easily when they'd like to explore a topic further or have a follow-up question. While that can be a challenge in an in-person setting, it is easy to do online without disrupting the group.
When working with a market research group like Decision Point, you can work with moderators that speak in a variety of languages. If you are looking for participants from new immigrant groups or different multicultural perspectives and are concerned about language barriers online, we can provide moderators that speak in the participant's language.
Better Results
With the increased use of online focus groups over the years, clients have noticed better results thanks to the different benefits virtual groups offer.
As groups are completed virtually, there are no demographic restrictions and insight gathered comes from a larger spectrum of people; this collects far more information with varied insight.
Answers in online groups are perceived as more private; participants feel more comfortable speaking their minds in online groups and offer more honest insight and answers to questions.
Online focus groups also offer cost benefits. As you remove the need to pay for facility rentals, parking, catering, and other costs, the price of the online focus groups goes down compared to in-person research tactics.
Improved Participant Experience
Online focus groups are a great way to get honest feedback from your customers, but they can also benefit the participants.
Using virtual research methods allows flexibility and convenience that works well for participants – if they have an internet connection, they can attend and participate in the focus group from anywhere they wish. This works well for people with busy schedules, or who live far away from city centres where in-person focus groups occur. Show rates for online focus groups are also usually higher, as there are fewer internal factors to impact participants' arrival like weather or traffic.
Online focus groups are often seen as less intimidating than in-person groups as they are more approachable and can appear less formal. This can create a more relaxed setting where you can obtain different insights.
For more information about our online focus groups, contact us today. If you are prepared to begin working with us to obtain your market research, request a bid.
Latest posts by Anton Nicolaides
(see all)