Decision Point Blog: Research That Works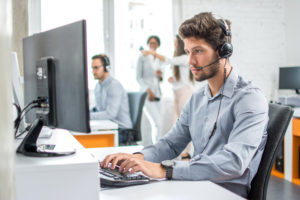 Gone are the days of a telephone interviewer flipping through the pages of a paper questionnaire and scribbling down answers. New techniques – like Computer-Assisted Telephone Interviewing (CATI) – have made phone surveys easier, more repeatable, and more...
read more
Decision Point is excited to announce the launch of our new website. If you've already had a chance to look around, you'll notice some big changes. We've redesigned our site to update our overall look, and expanded to include even more valuable content. We've added...
read more