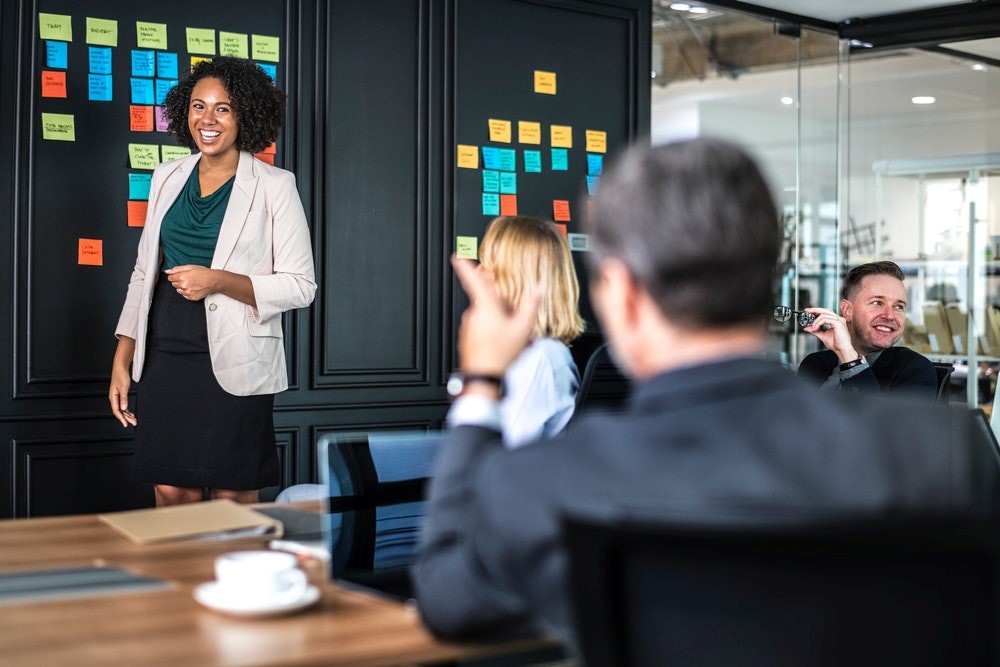 Recruiting is at the very heart of good market research—it's crucial to gaining the insights you need. You may be asking the right questions, but if you're not asking the right people, how useful are the answers?
Recruiting is used to find participants for all kinds of studies, including:
Ethnographies
Central location testing
Online bulletin boards and surveys
And more.
Tips for Identifying the Best Participants for Your Study
Here are three tips to make sure you're recruiting the right participants for your study.
Define Your Target Audience
The first step is to determine who exactly you want to hear from. Depending on the nature of your study, your target audience will vary – are you looking for insights from all potential customers, or feedback from a specific subsection of the market? The better you define your target audience, the more representative and useful their answers will be.
Get Specific
Ensuring your respondents are well-segmented is the key to gaining specific data. You may wish to target a certain ethnicity, profession, language spoken, or a combination of factors relevant to your study. Recruiting from a panel that carefully segments its participants in this way makes it easy to target only the demographics you're interested in.
Speak their Language
If you're going to conduct research with new immigrants, it's important to remove all barriers to clear communication. Look for a market research company that has the ability to conduct research in multiple languages to ensure that nothing gets lost in translation. Potential participants are unlikely to join or continue with a study if they don't understand what's being asked of them.
Two Common Approaches to Recruiting
Two common and effective ways to answer your research questions are through the use of online panels and intercept interviews.
Online Research Panels
Online research panels, or databases, are made up of pre-recruited research respondents ready to participate in a variety of qualitative or quantitative studies. Good research panels are well-segmented, allowing you to target general or highly specific audiences, from B2B to B2C. Some research firms even provide separate databases based on location, such as having unique panels for the United States and Canada. They should also be refreshed regularly with new participants through a variety of proven recruiting methods. The main benefits of using panels are that participants have already been recruited and vetted, saving time and money, and tend to result in a high response rate since they have already opted in.
Of course, with panels like these, your study participants are limited to respondents who use the internet.
Intercept Interviews
On the other hand, you can tackle recruiting and data collection in one go using intercept interviews.
What are Intercept Interviews?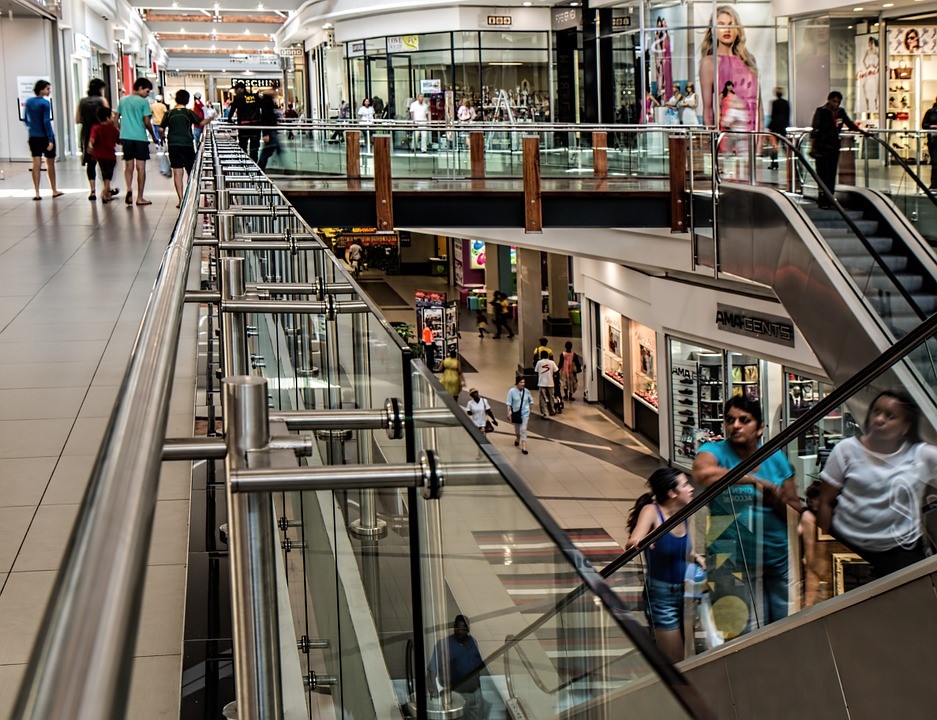 Trained interviewers select respondents by stopping them in a public place such as a grocery store or a shopping mall, and then administer a short survey on a laptop or tablet about consumer behaviors, habits, preferences, or perceptions. Reputable market research firms use experienced interviewers who are skilled in selecting a representative population and developing rapport to elicit honest responses.
Popular locations for intercept surveys include:
Grocery stores and supermarkets
Community centers
Locations where large groups gather (plazas, concerts, restaurants, etc.)
Special events and holidays
Malls
Libraries
The Benefits of Intercept Interviews
The strategic advantages of intercept surveys include quick turn-around time, relative low cost, and the ability to poll a large number of consumers. For example, a dozen interviewers stationed at several locations for three to five days can result in 200 to 500 responses. Intercept surveys are a powerful technique, and in many cases match or exceed the reliability of online samples.
Intercept surveys are an ideal methodology for businesses and organizations to identify:
Customer satisfaction with a business or organization's products and services offered
Improvements and changes consumers would like to see
The size of different market segments within a geographic region
Customer reactions to an organization's future plans
Data Quality and Validation
Quality and integrity of data are of the highest priority. Many intercept surveys are conducted using laptops and tablets, so you'll want to work with a reputable company that uses a secure network.
Having staff on-site means that team members can answer any participant questions immediately and provide more assurances to data quality than having respondents take surveys at home. Intercept surveys result in significantly lower levels of repeat patterns and nonsensical or inconsistent answers.
Partner with a Market Research Expert
Even once you've determined who you want to include in your study, it can be difficult to actually track down the right people. That's why it makes sense to work with a market research company who has experience in recruiting participants for various types of studies. They will help you every step of the way and ensure you get a representative sample, providing you with the answers you seek.
---
Decision Point provides comprehensive market research services, encompassing the full range of quantitative and qualitative capabilities in data collection. To discuss your market research needs, contact us today!
You may also like:
Latest posts by Anton Nicolaides
(see all)