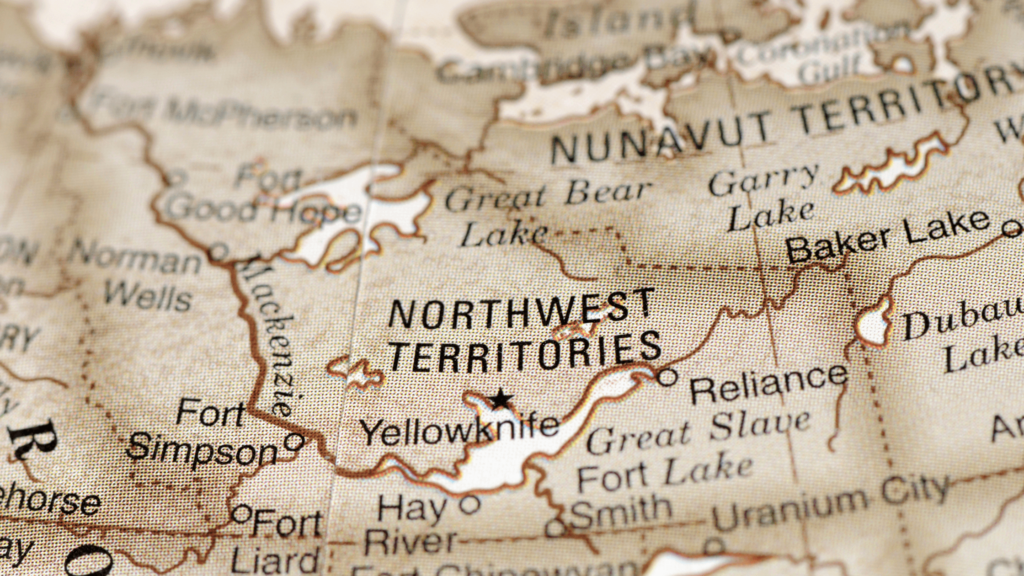 Gathering market research in the northern areas of Canada can be a challenging process. While most studies will be looking for people in the capital cities of Yellowknife, Whitehorse, and Iqaluit, some studies also require good representation across the different territories.
Most market research companies do not offer effective research in the area; however, Decision Point Research has executed several different studies in Nunavut, the Northwest Territories, and the Yukon, gathering quality information for our clients as they learn about the demographics they're searching for, despite the challenges the area provides.
What challenges are usually faced in these areas?
There are a few common challenges that occur when conducting research in the territories. One of the biggest obstacles is overcoming potential respondents' lack of familiarity with market research. Their lack of knowledge makes it extremely difficult to convince them to participate – because of this, there is often a low turnaround, or higher than normal dropout rates. People are unfamiliar with industry standards and protocols or get cold feet after recruitment and decide not to participate.
A lack of technology and common connectivity issues also create challenges in the area. Most locations don't have high-speed internet or technology like laptops or desktop computers that are required for online studies. The bandwidth of the internet further north makes it difficult to complete online focus group discussions, or other forms of market research that require video connections.
The limited sample base in the Northern Territories leads to less variety in the demographic mixes that research studies typically seek. Oftentimes, it can be a challenge to find a good balance of gender, age, ethnic backgrounds, and other demographics.
How do you combat these issues?
To mitigate these issues, Decision Point has developed several different techniques to create effective responses in the northern territories of Canada.
We complete extensive outreach using various channels to reach residents in this part of the country: rather than relying solely on online live sessions, we offer tools like online studies and panel surveys that can be completed offline, telephone interviews, and on some rare occasions, intercept interviews.
To ensure attendance from our respondents, we ensure that we use highly experienced seasoned recruiters for these jobs to help convince people to commit and participate in paid research. We follow an extensive confirmation process and follow up regularly to ensure a good show rate.
When working with online live sessions, we also schedule tech checks ahead of our sessions to ensure good internet connectivity and speed. We also provide a team on standby to assist respondents with any last-minute issues they may have.
What kind of results have been found?
After implementing our techniques, we found success in completing focus group sessions in Yukon, Northwest Territories, and Nunavut.
After participating in the studies, respondents were keen to join our panel and database for more opportunities and were happy to refer friends and family to Decision Point Research.
Sometimes, we have had projects that did not go as expected, where we did not obtain the outcome as we planned. In these situations, we try to debrief and gather key takeaways from the project to learn where we can improve on the next opportunity.
Get Started with Decision Point
If you are looking to complete market research of any kind in the Yukon, the Northwest Territories, or Nunavut, we encourage you to contact Decision Point Research today or complete a bid request. Our experience in completing market research in these northern regions makes us the top choice to provide you with the information you need.
Latest posts by Anton Nicolaides
(see all)