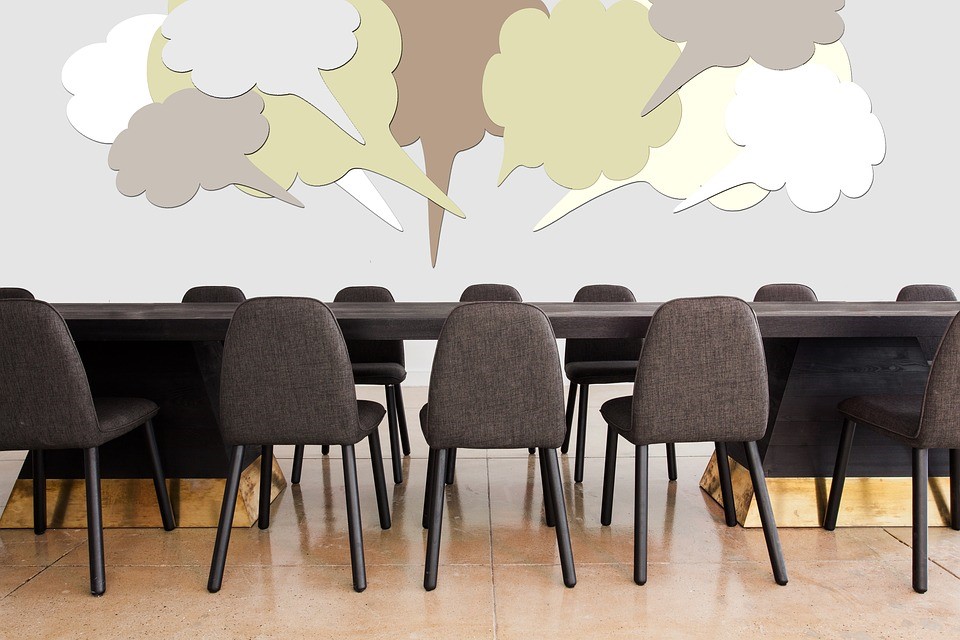 If you're conducting market research that involves holding focus groups with your participants, you've probably shopped around for a few different facilities to host your study. How do you decide which Toronto focus group facility will best accommodate your unique needs? Here are a few things to consider when you're evaluating your options.
1.      Technology Available
Many modern focus group facilities offer the use of various technologies to ensure your research study goes smoothly. For example, some facilities provide complimentary access to digital audio/video recording, an emailed link for easy access to the recording, large monitors, and wi-fi. Other technologies can be added on for an added cost, such as laptop rentals, a videographer, or live streaming. Think about what technology you'll need for your specific study, and ensure your facility can provide it.
2.      Moderation in Multiple Languages
If you're conducting research with participants whose first language isn't English or French, look for a facility that offers moderation in common languages such as Punjabi, Hindi, Cantonese, and Mandarin. Don't let those nuanced answers get lost in translation! Some facilities also provide services such as simultaneous translation or the translation of transcripts for an extra fee.
3.      Setup Options
Different studies require different setups and amenities. Inquire with your potential focus group facility about what kind of room setups they can provide, such as boardroom, living room, classroom, or theatre-style seating that will comfortably accommodate the size of your group. Studies that involve a taste test may require a kitchen, so be sure to ask about these options in advance.
4.      Full Scope of Services
Look for a focus group facility that will go the extra mile to make your study a success from start to finish. Some facilities offer additional services such as recruiting the right participants for your study, distributing participant incentives, providing catering, transcription services, livestreaming, notetaking, and rescreening.
5.      Location, Location, Location
When you're asking participants to take time out of their day to participate in your focus group, you want to make the duty as hassle-free as possible. Having a convenient location that's easy to find through various transportation methods will remove barriers to participation and help ensure a positive experience for your guests.
Work with an Experienced Host
A facility that has experience hosting focus groups for market research will be best able to anticipate your needs and provide support throughout the process. Choose a company with experience conducting research to ensure your study runs smoothly from start to finish.
---
Decision Point provides comprehensive market research services, encompassing the full range of quantitative and qualitative capabilities in data collection. To discuss your market research needs, contact us today!
You may also like:
Latest posts by Anton Nicolaides
(see all)